Clean supplements to maximize your performance
Recover Faster – Energize Your Workouts – Empower Your Health
More info
Most 40+ athletes are taking supplements that are compromising their health, that's why we created supplements that will optimize the health and performance of the health-conscious athlete so they can enjoy an active lifestyle for years to come.
Elite Fuel is the only supplement we regularly suggest ALL our athletes use. It covers so many bases and drastically improved my training and recovery time. The quality is unmatched. In the words of my doctor "What a fabulous product for recovery and performance!". Thanks Elite Fuel!
Bethany
Finally a healthy clean product that is unmatched in quality. I've been using Elite Fuel for 2 years now, it has with no doubt helped take my performance to a higher level. Invented by a Doctor of natural medicine, you know you are getting the best of the best!
Dan
I trust this product to be the best on the market because of the people who conceived it: a doctor who knows how to fuel elite athletes and an elite athlete/coach who knows how to train hard!
Annie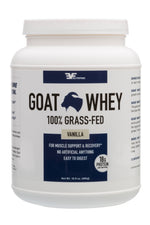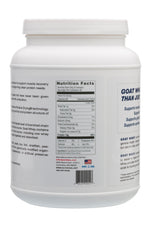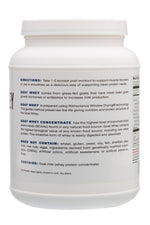 This is Whey protein like you have never experienced before!  Goat Whey Protein is a highly digestible, non-denatured, low allergy whey...
Learn more
WHOLESALE

Are you a gym owner, doctors office, or health food store and would like to offer your clients the ultimate in performance nutrition?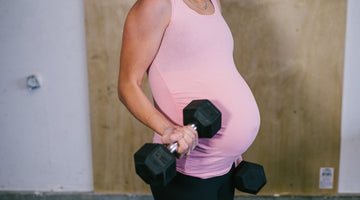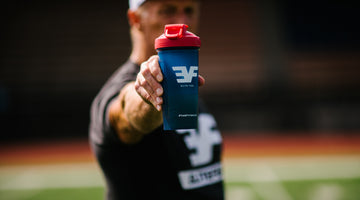 When Should Creatine Be Taken?
First of all, why would you want to supplement with creatine? If you want to build muscle strength, have more powerfu...